The CUBE is a custom made-to-order PC for Invis K, a well-known streamer in Vietnam. The concept given to us is something like Tesseract in MCU, full of lights and power. All connectors and cords need to route to hidden side at the bottom back, and a lit up crystal clear stand.
Spec:
Intel Core i9-13900KS.
ASUS GeForce RTX 4090.
GSKILL DDR5 RAM 64GB.
Samsung 990 PRO 1TB +2TB.
Asus ROG THOR 1600T 1600w Titanium.
ASUS ROG MAXIMUS Z790 HERO Mainboard.
Bitspower watercooling.
It was not simple, and we gone through many revisions to get into this form.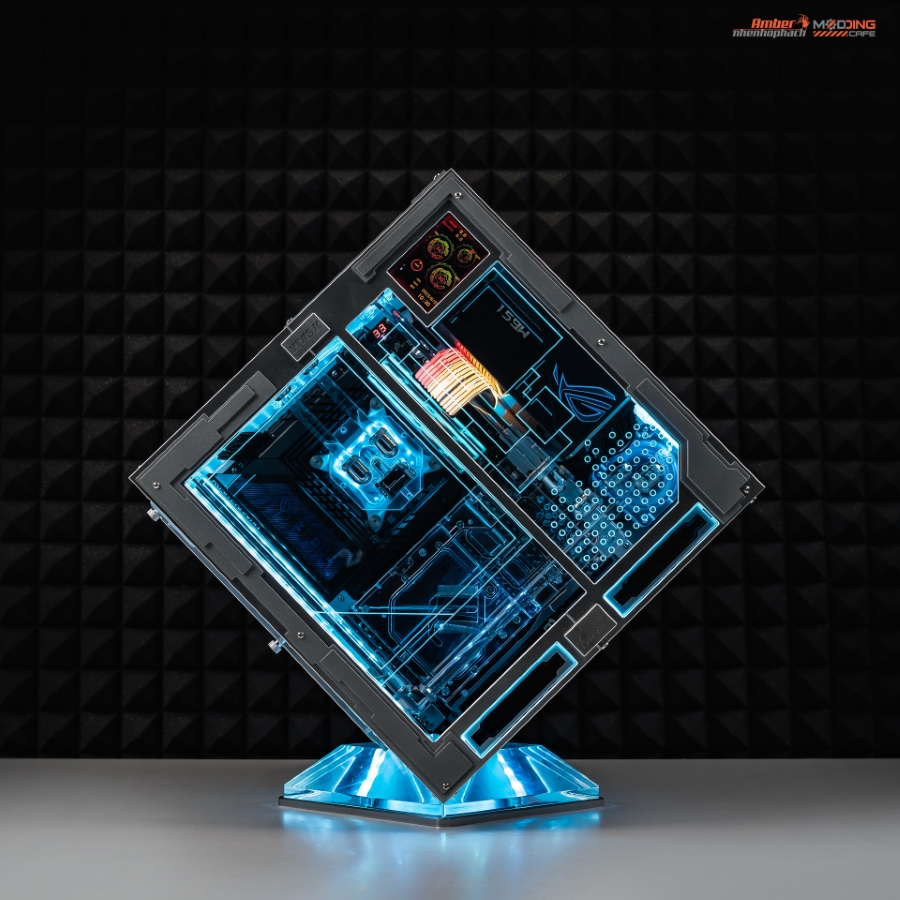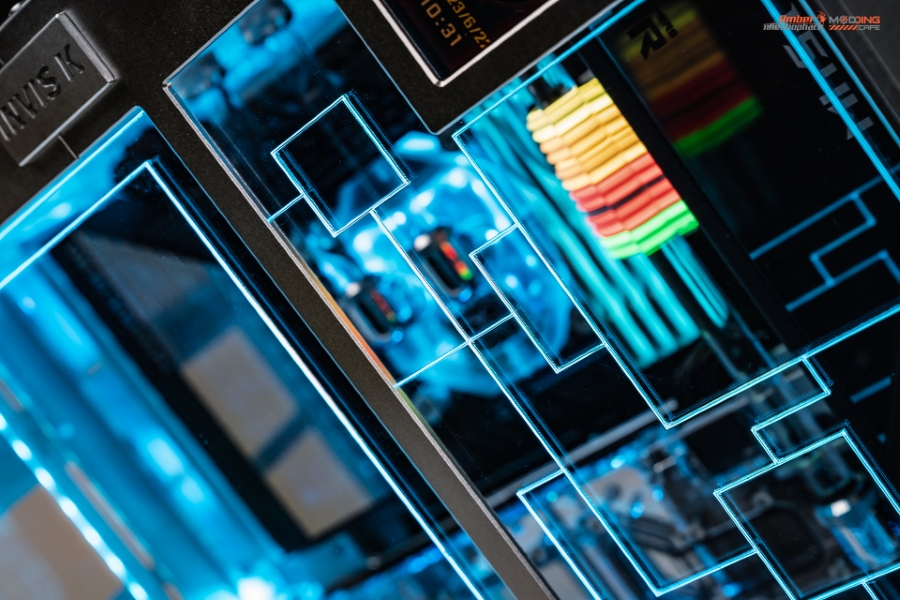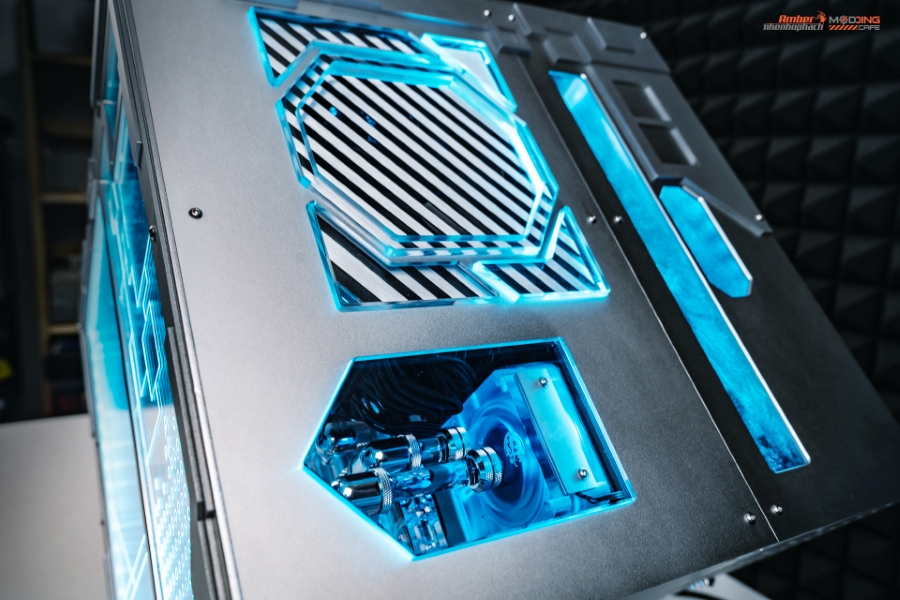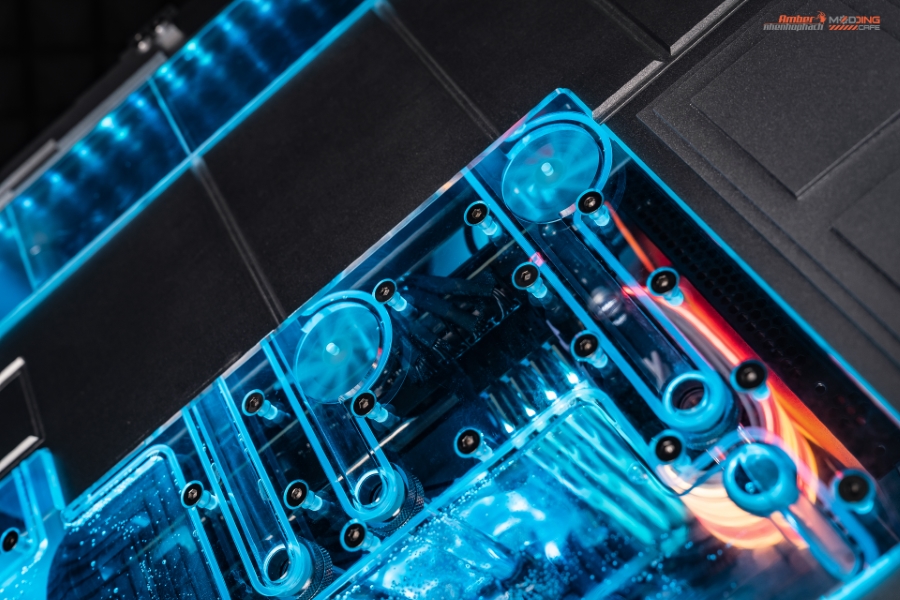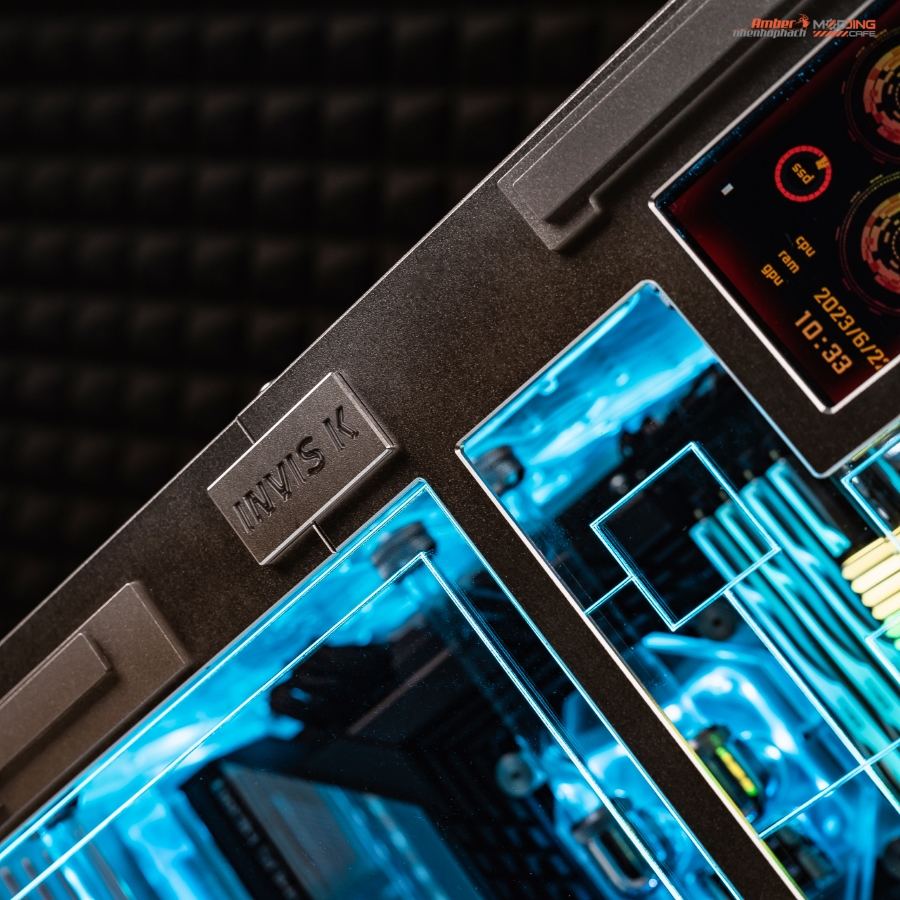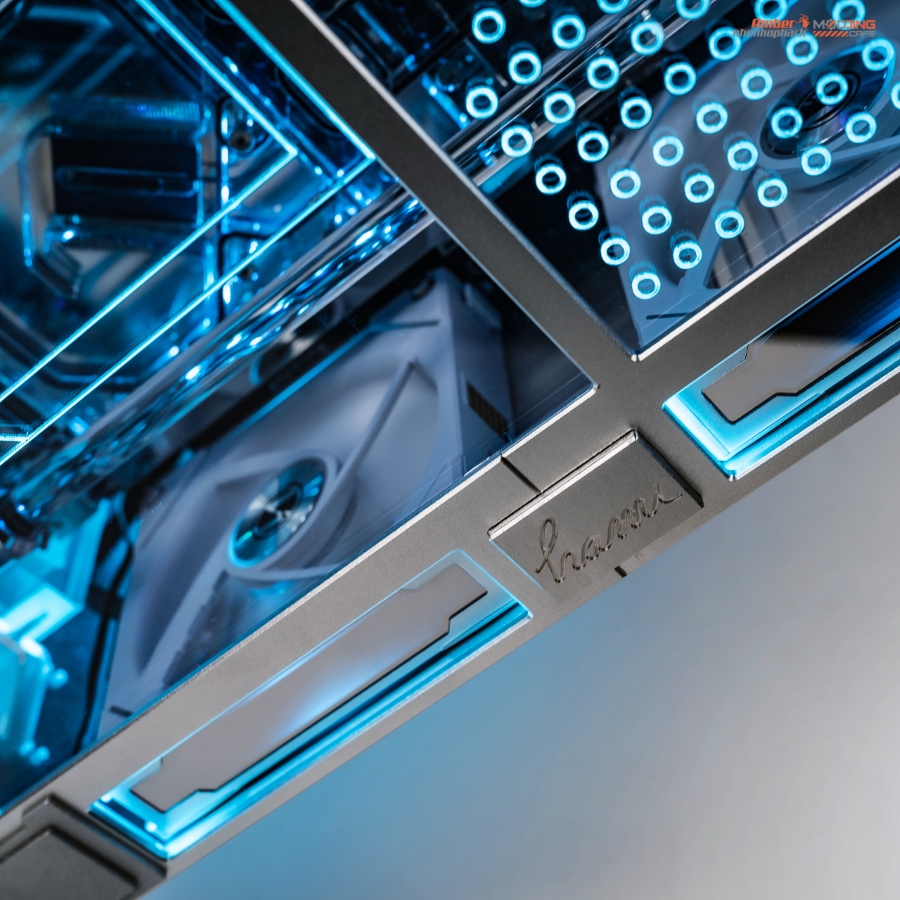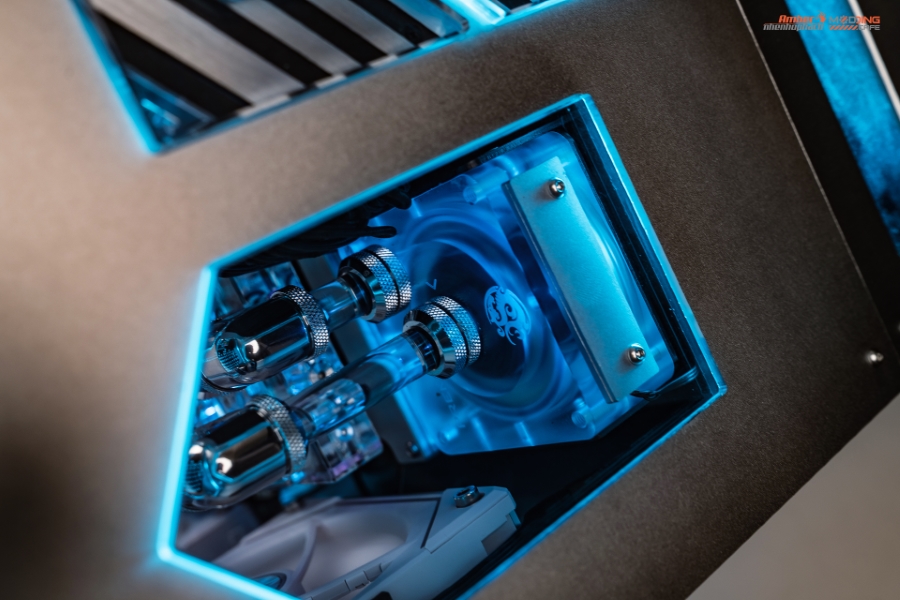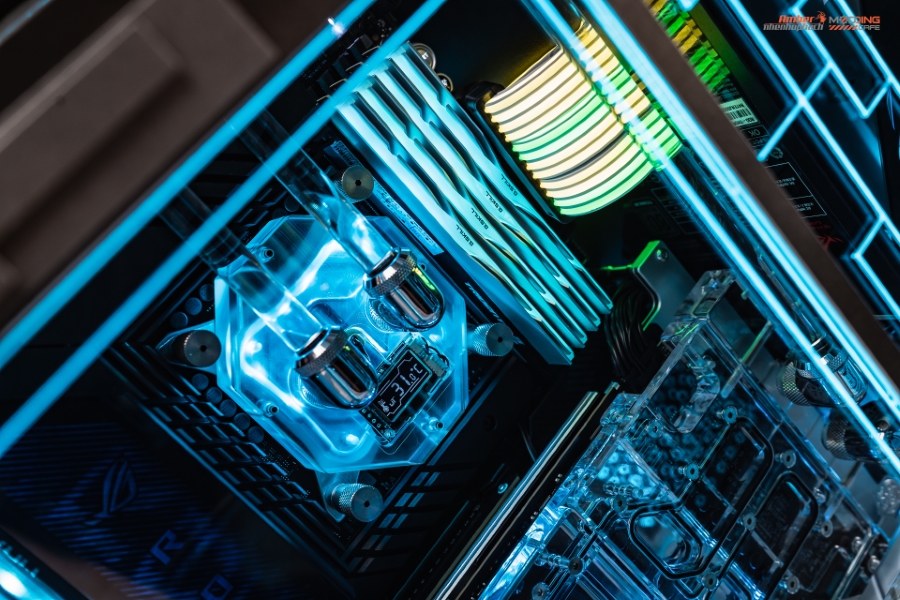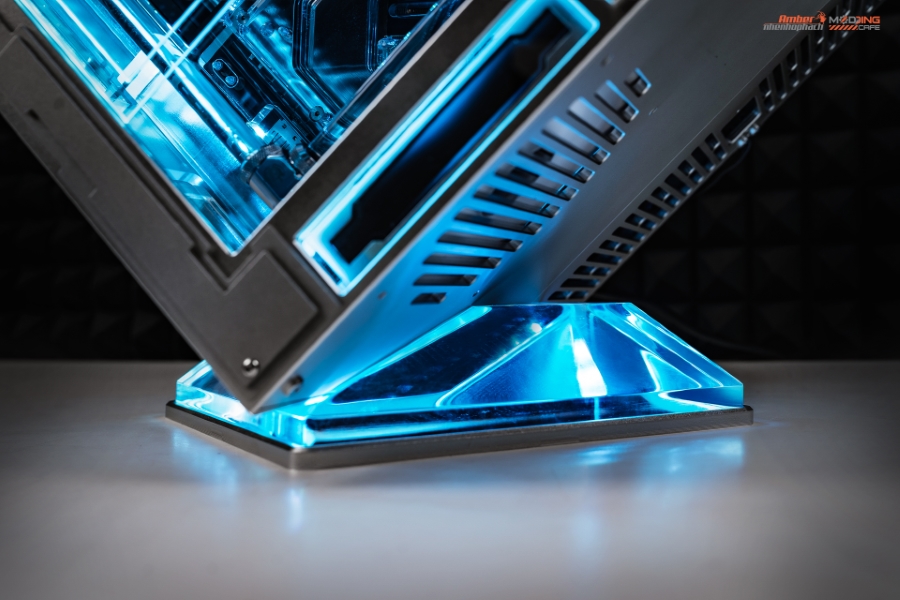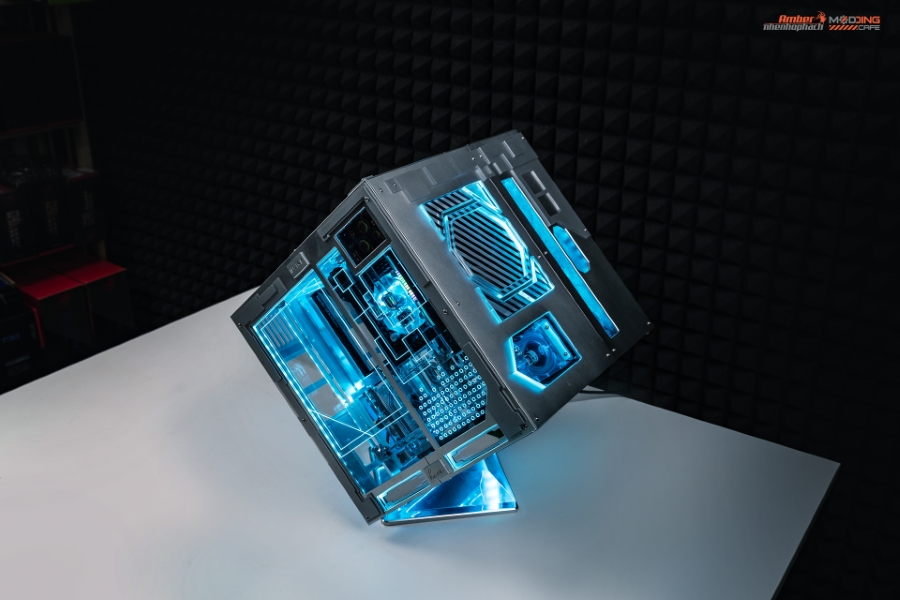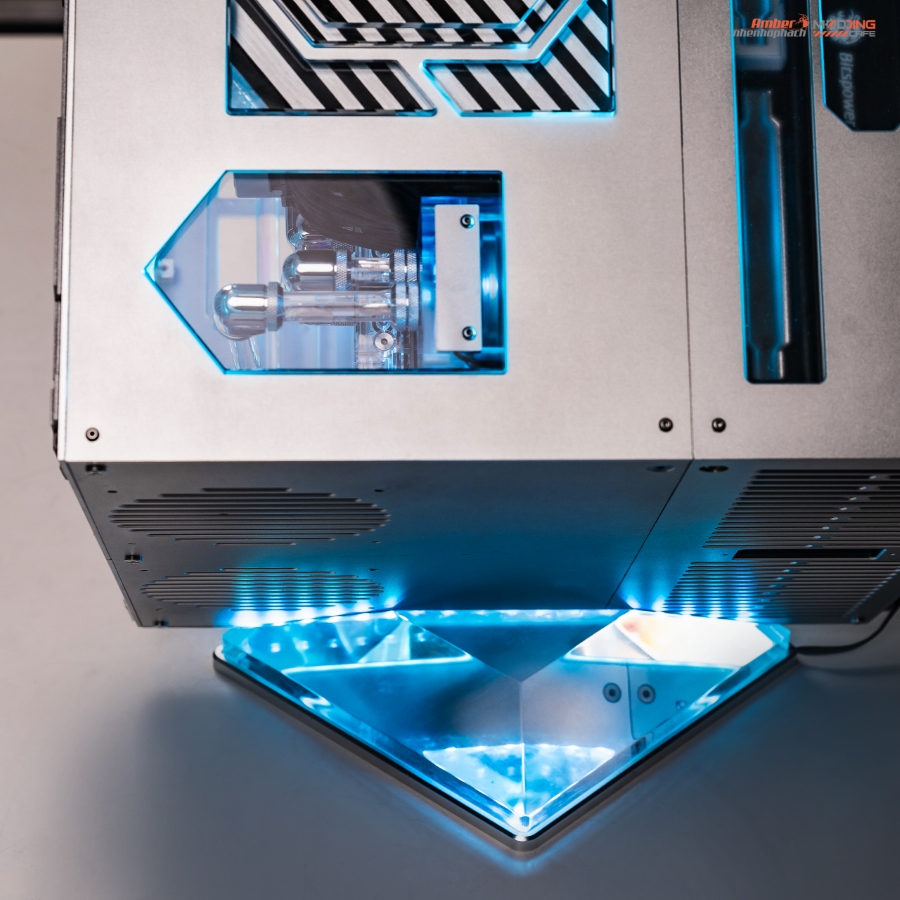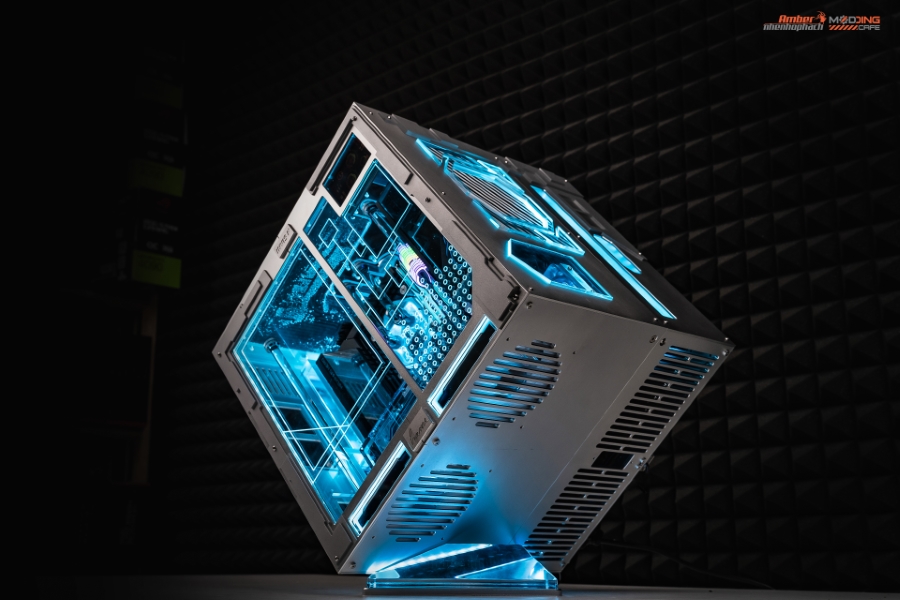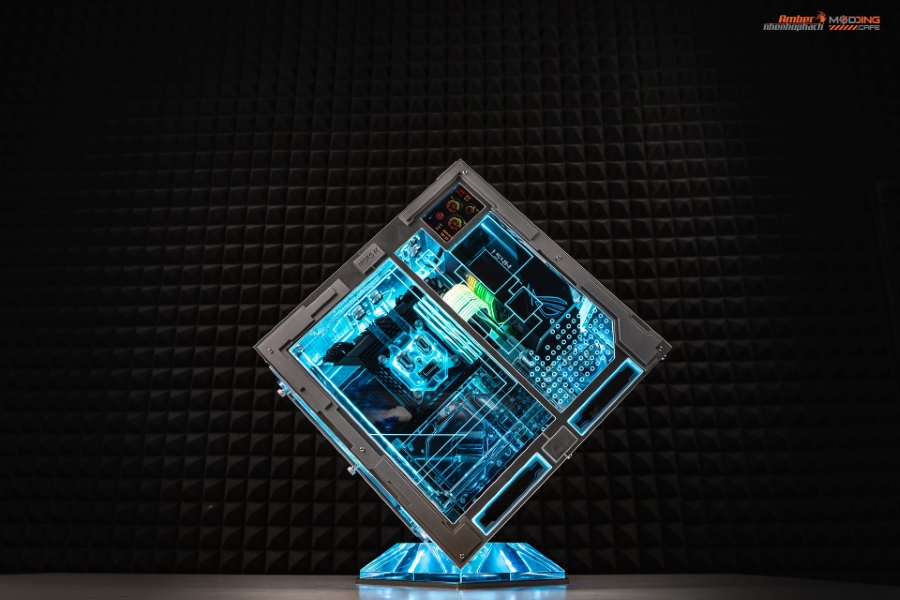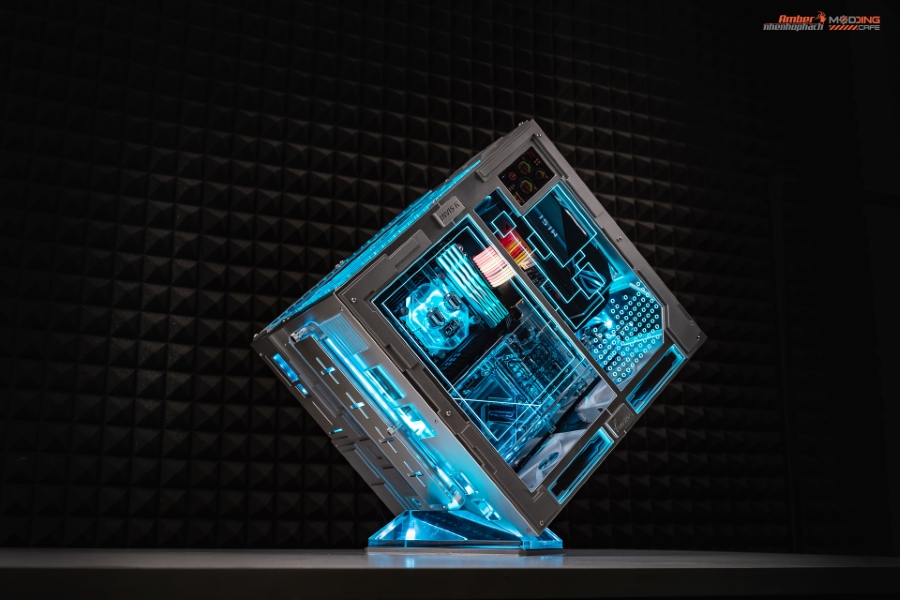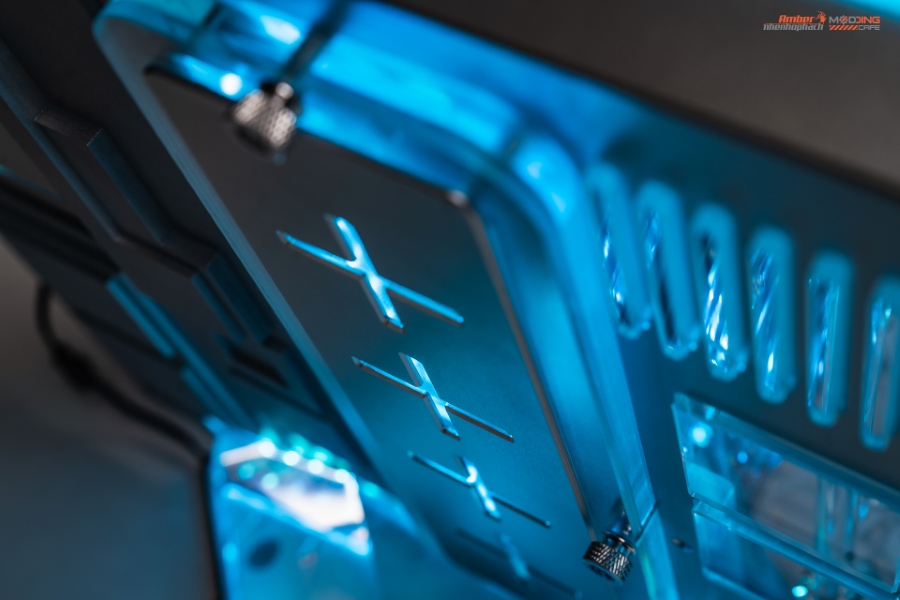 ---