Inspired by MB$F 3 & TIE fighters, which are fictional starfighters in the Star Wars universe. Propelled by Twin Ion Engines, TIE fighters are fast, agile, yet fragile starfighters produced by Sienar Fleet Systems for the Galactic Empire.
Specs:
CPU: Intel I7-8700K
Mainboard: SuperO Z370CG-IW
VGA: Zotac GTX 1070 Ti
RAM: ADATA Spectrix D80
SSD: ADATA GAMMIX S11
PSU: FSP Dagger 600W
FAN: Cooler Master MASTERFAN PRO 120 AIR PRESSURE RGB
CPU Block: The world First Transperant Waterblock developed by #nhenhophach
Watercooling Parts: Bitspower International Co., Ltd.
PCI-E Riser 立熱工業 Li-Heat Industry Co.,Ltd.
Aluminium 6061 Parts Made by #nhenhophach Special thanks to: Eric Lin, Tony Fan, Thái Sơn Đặng.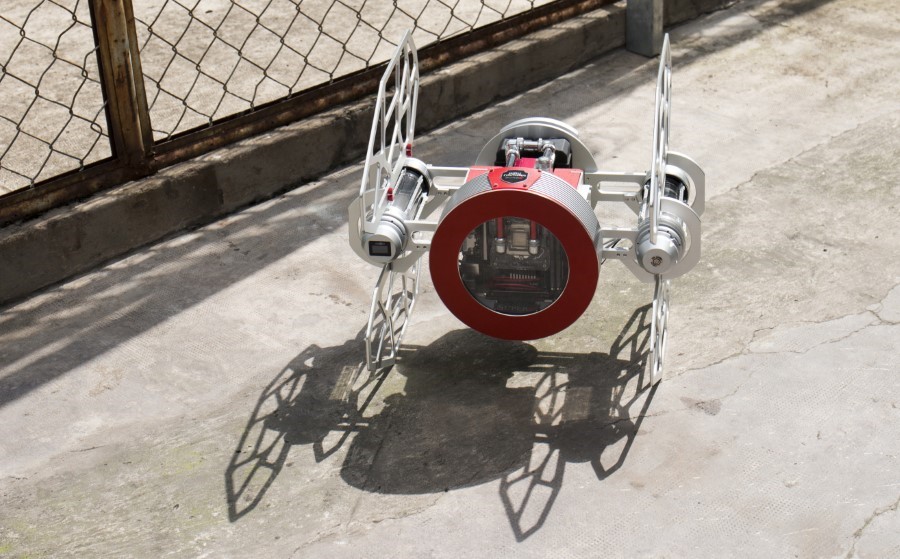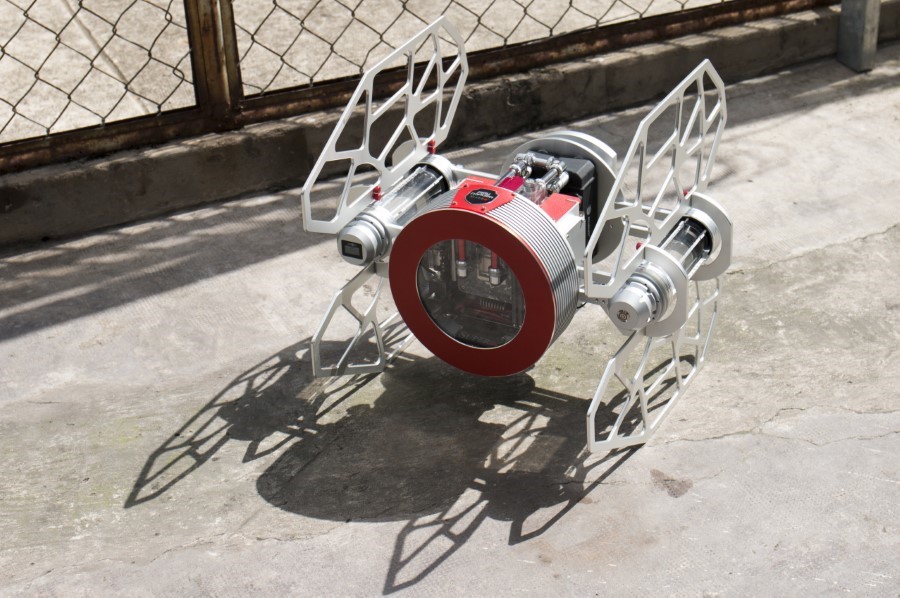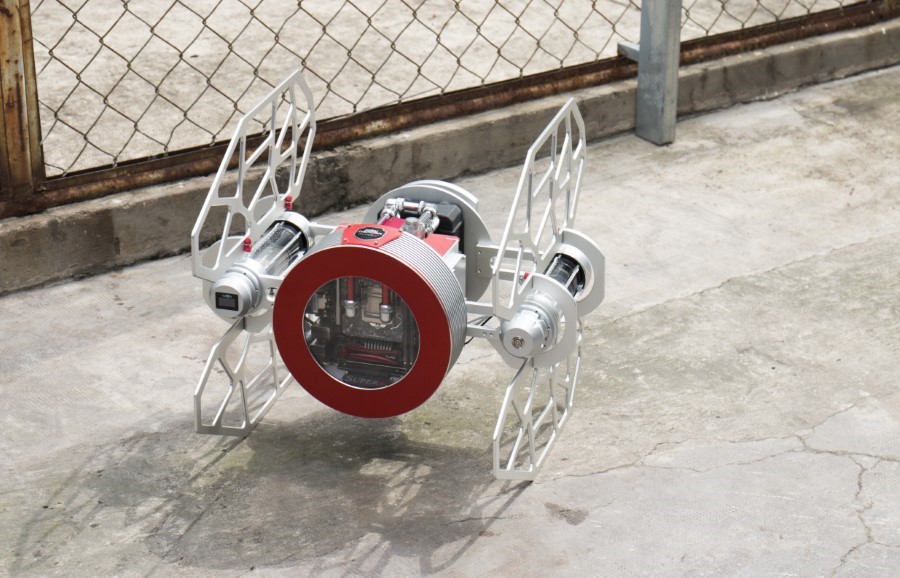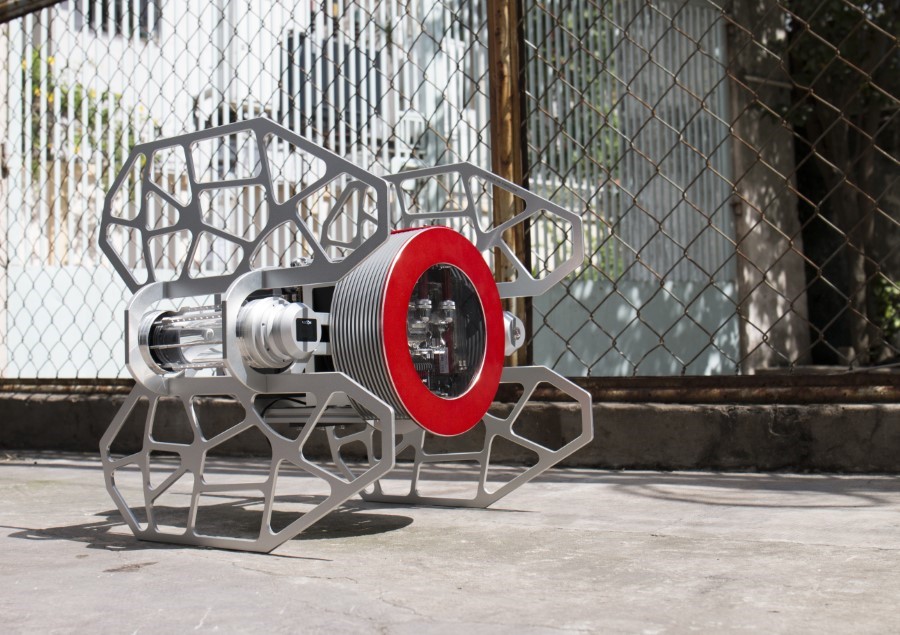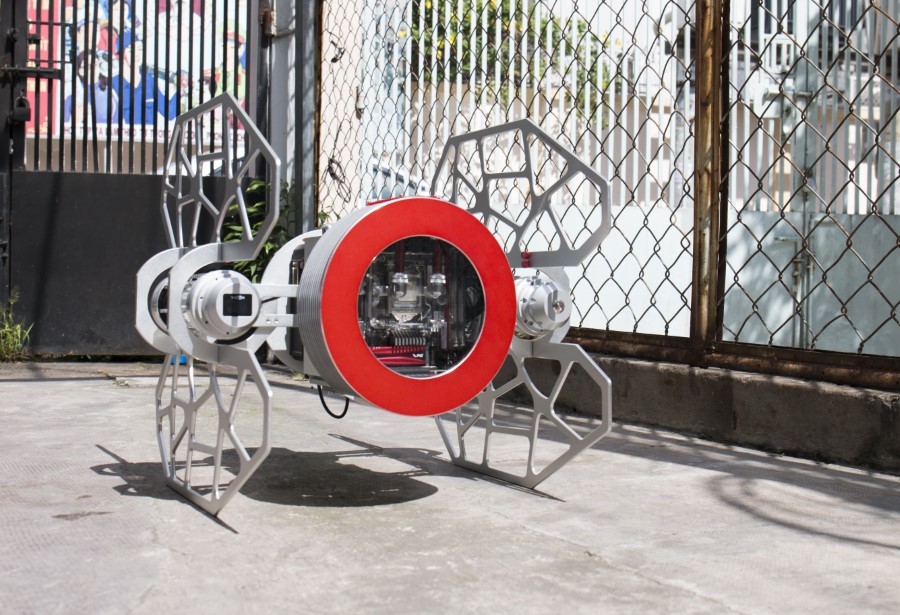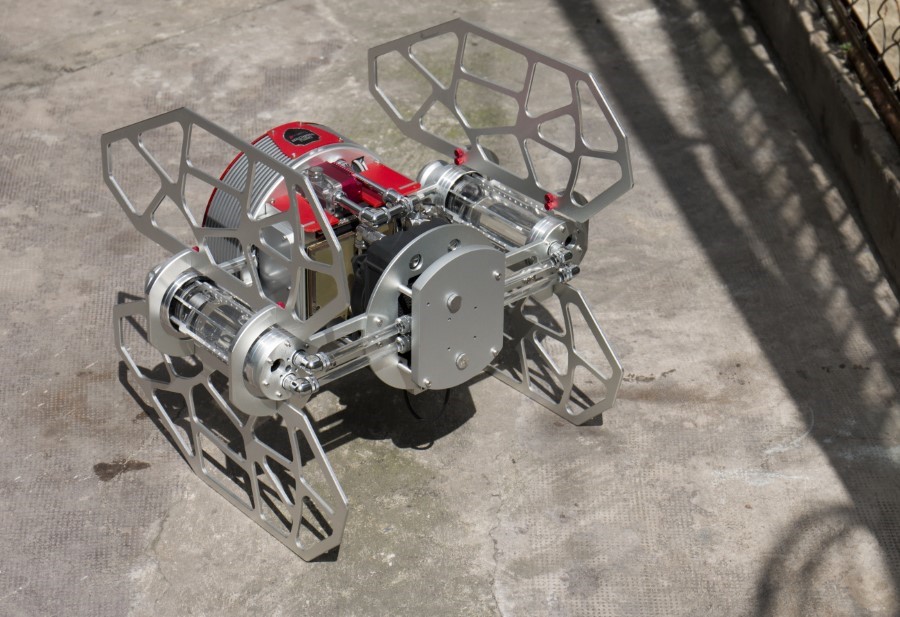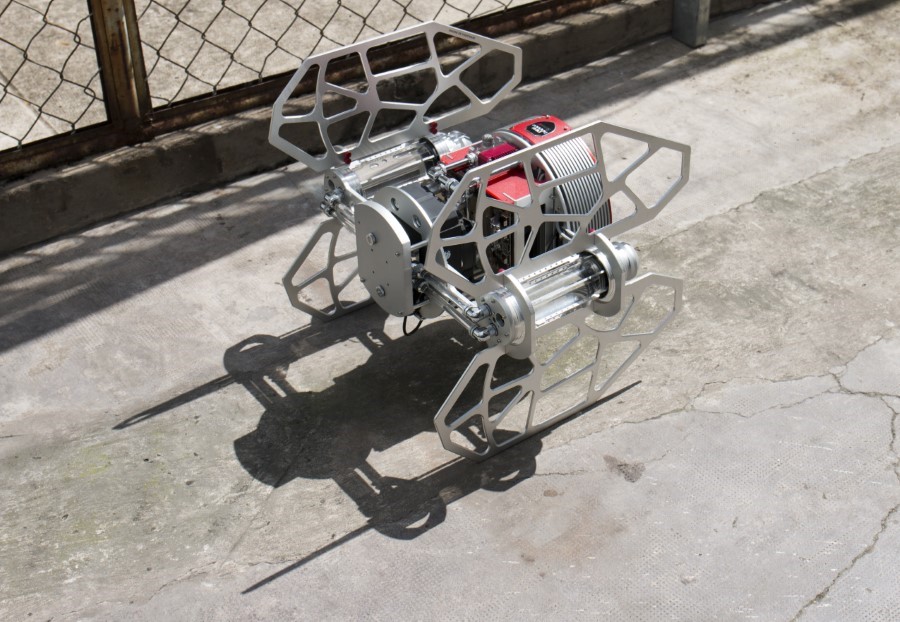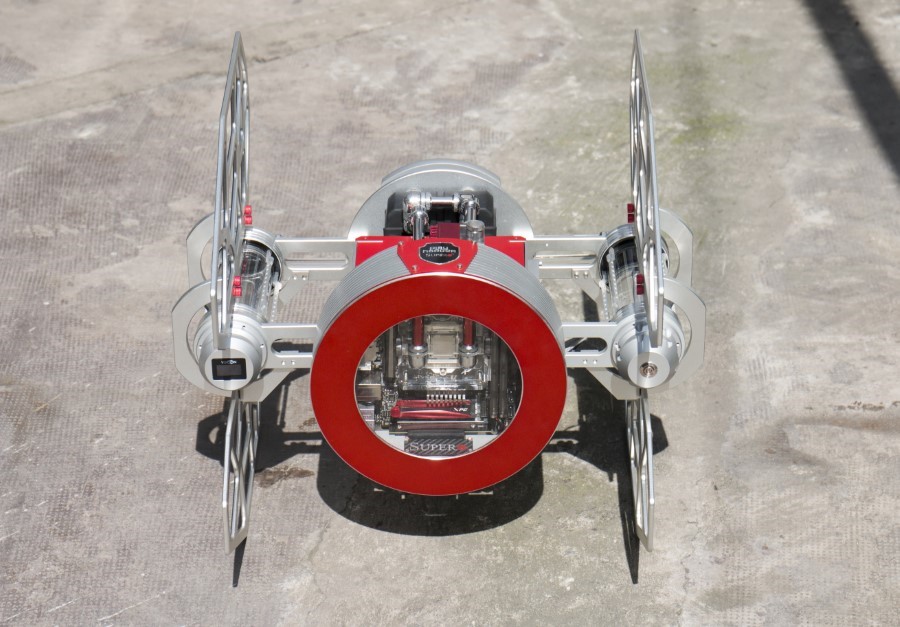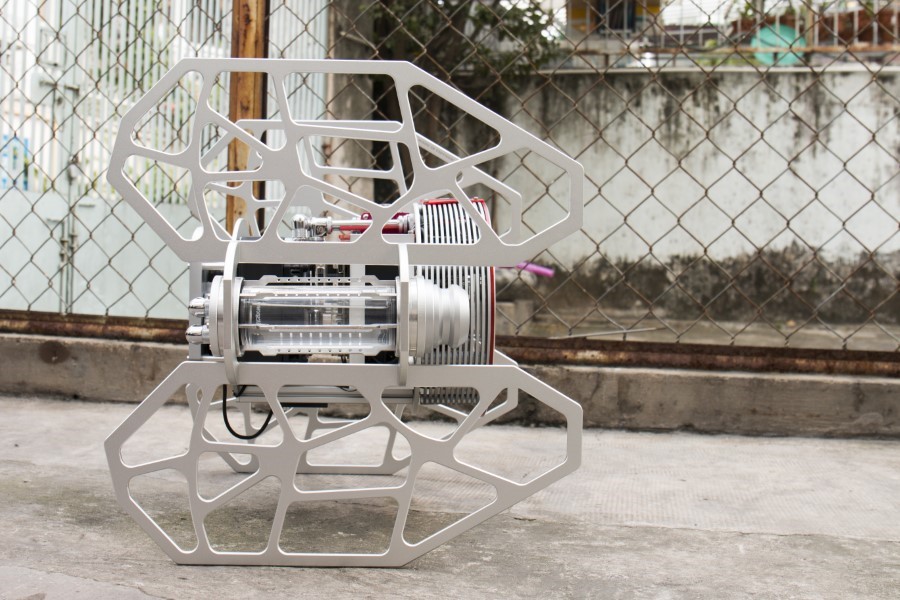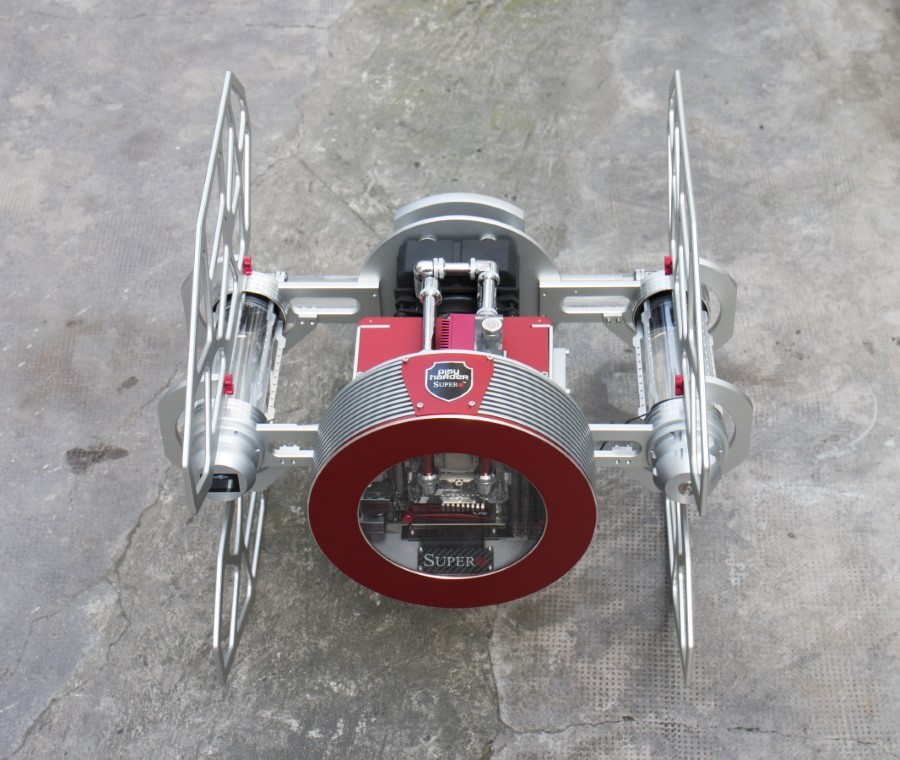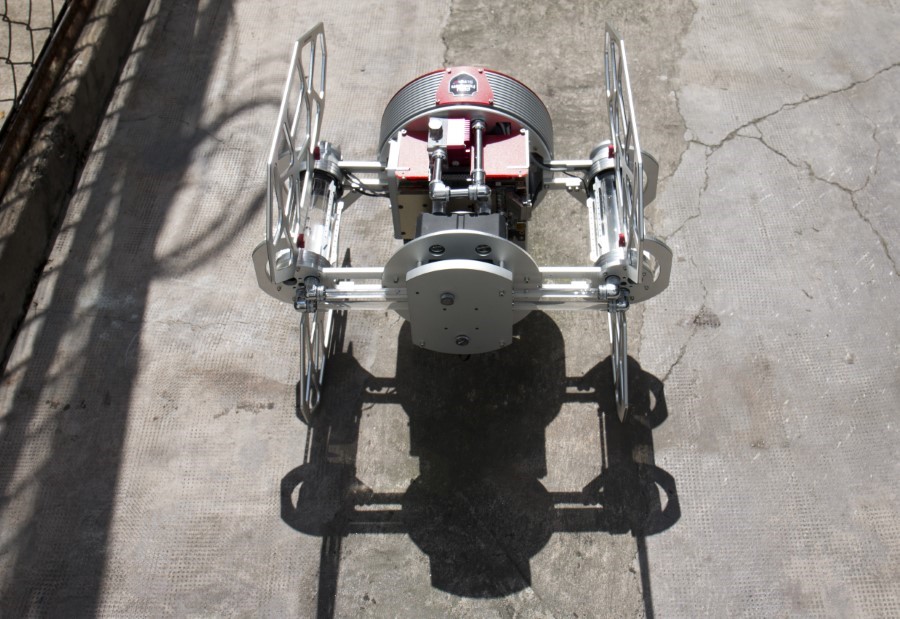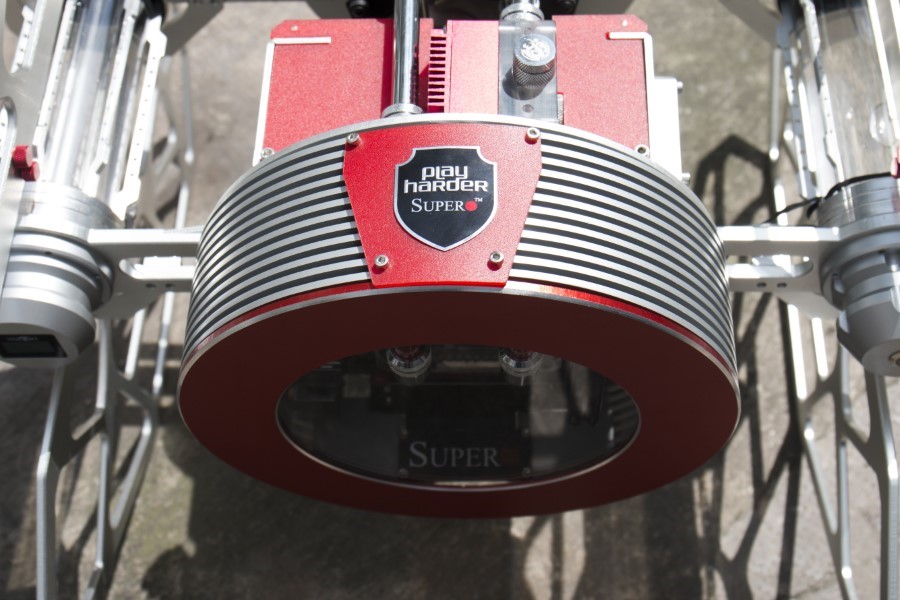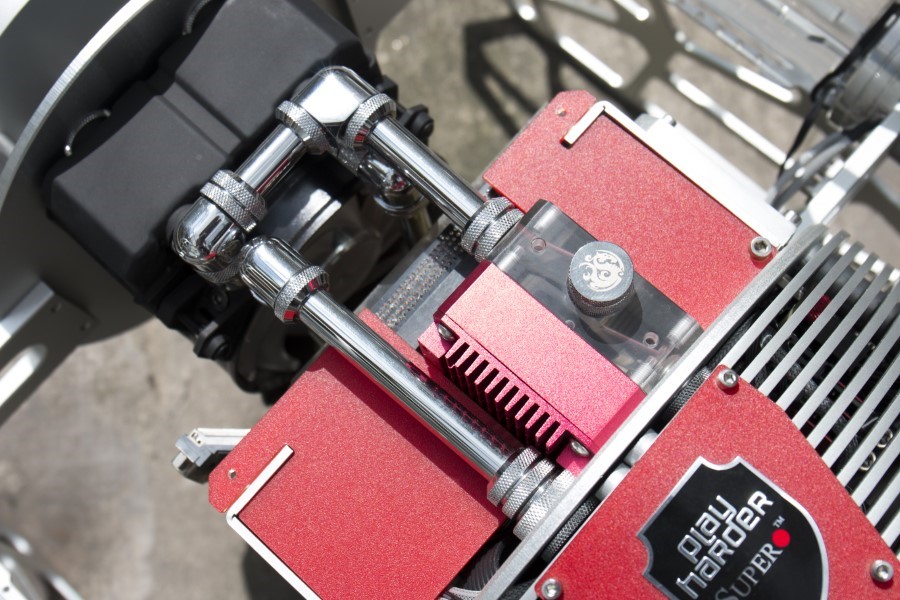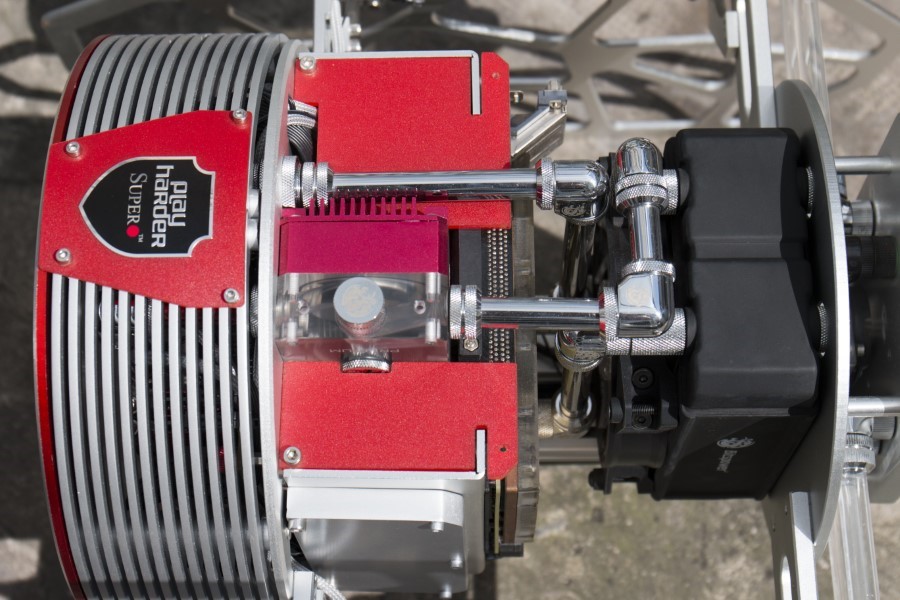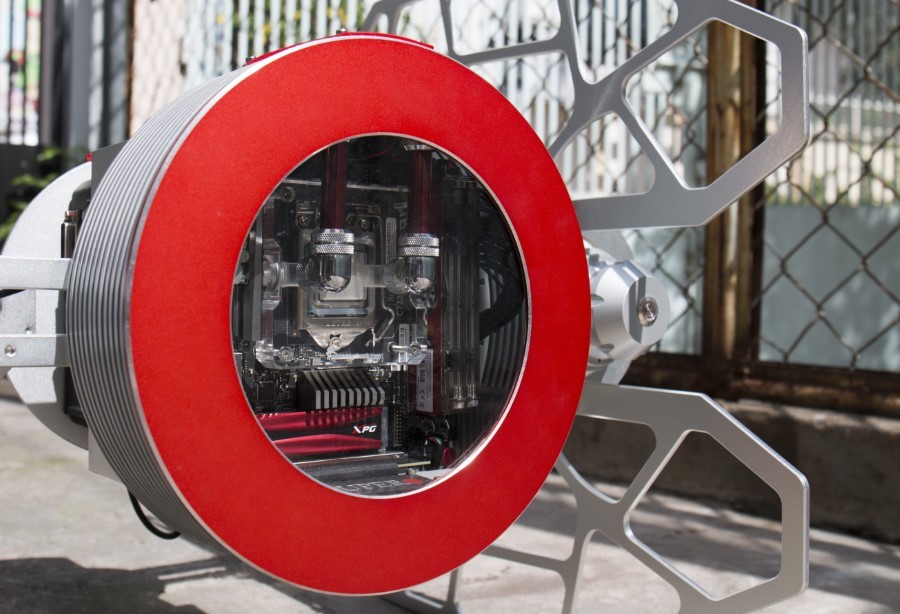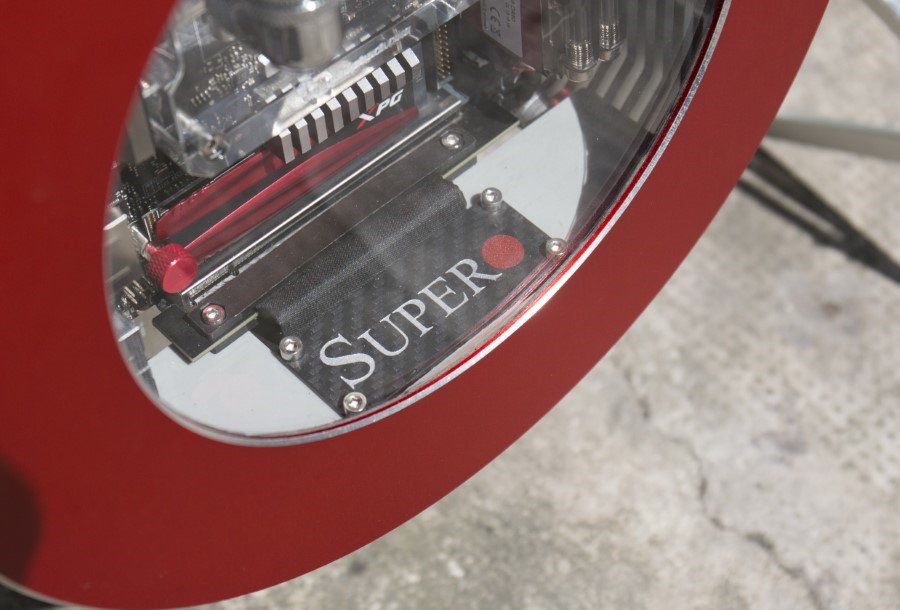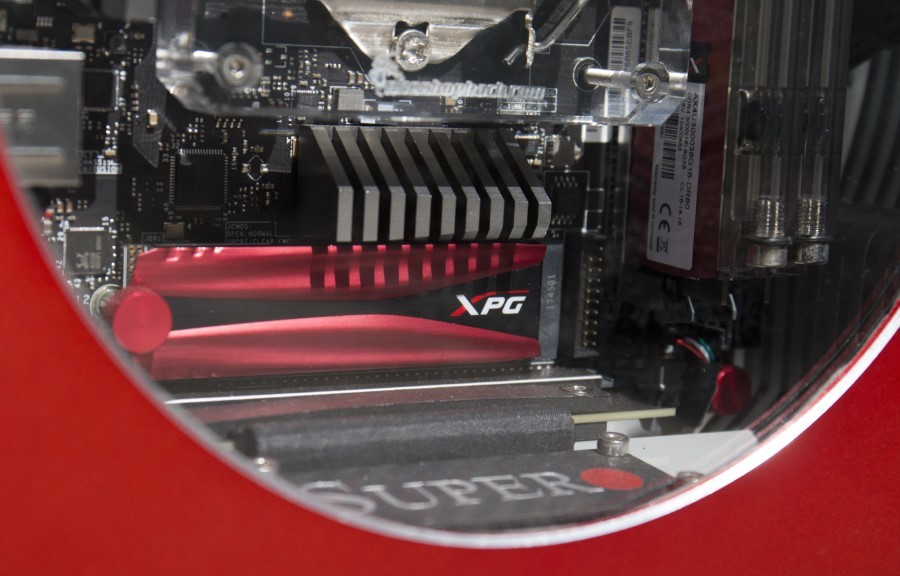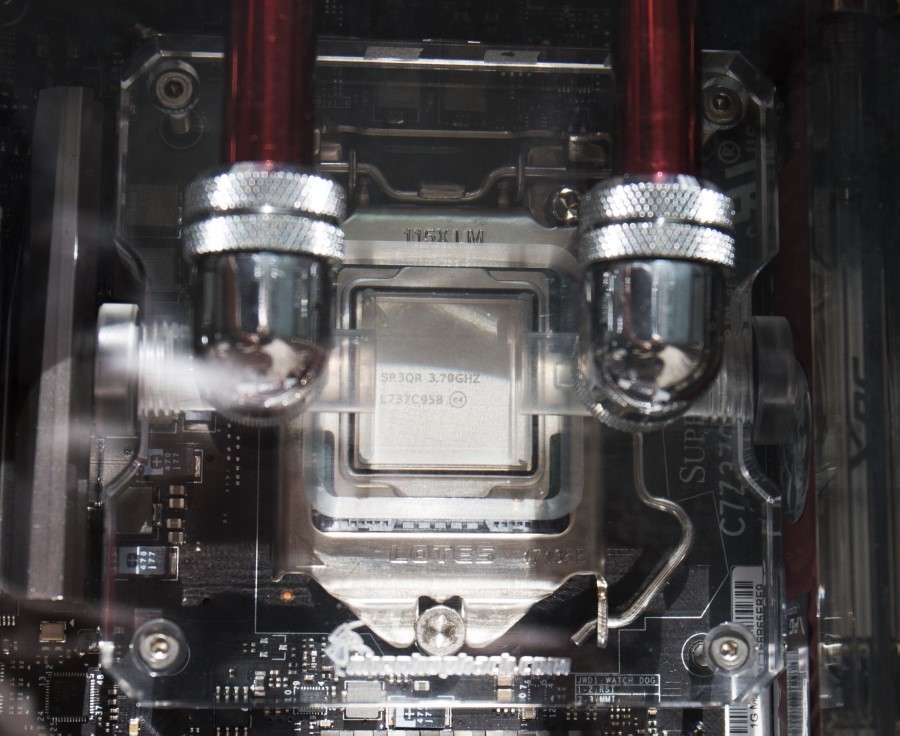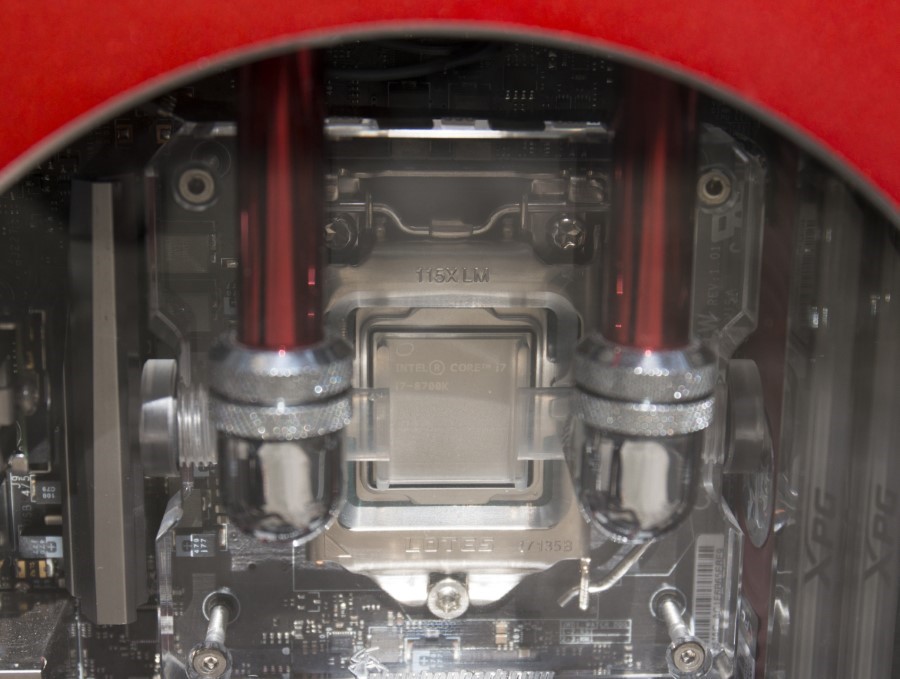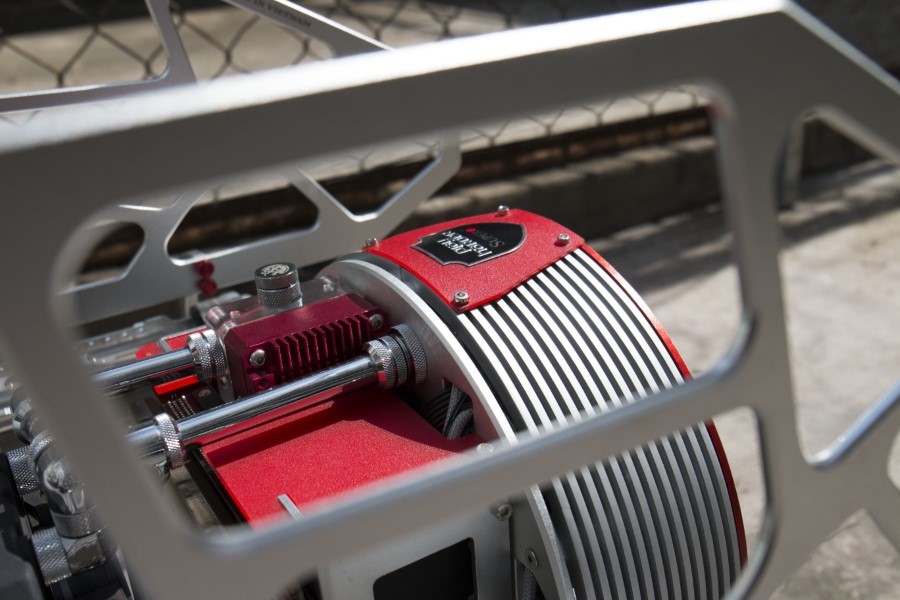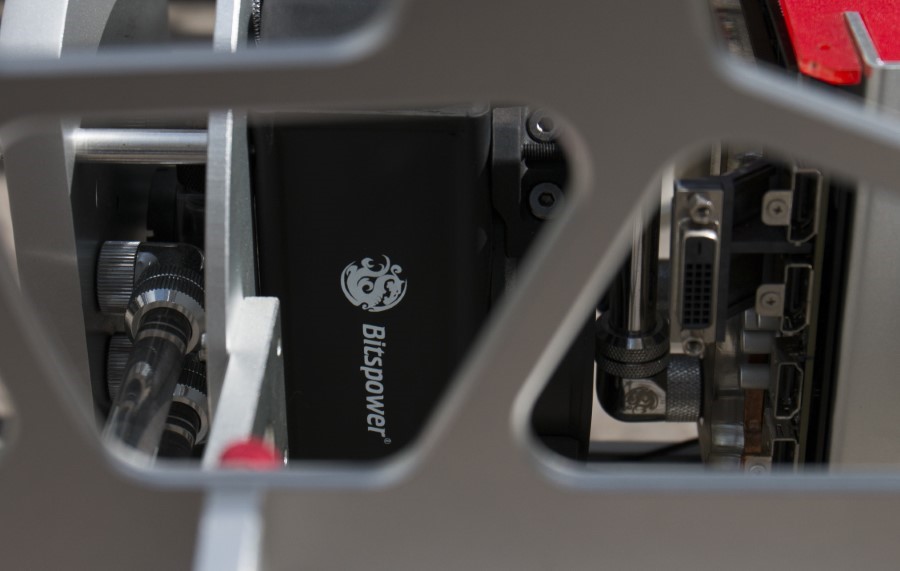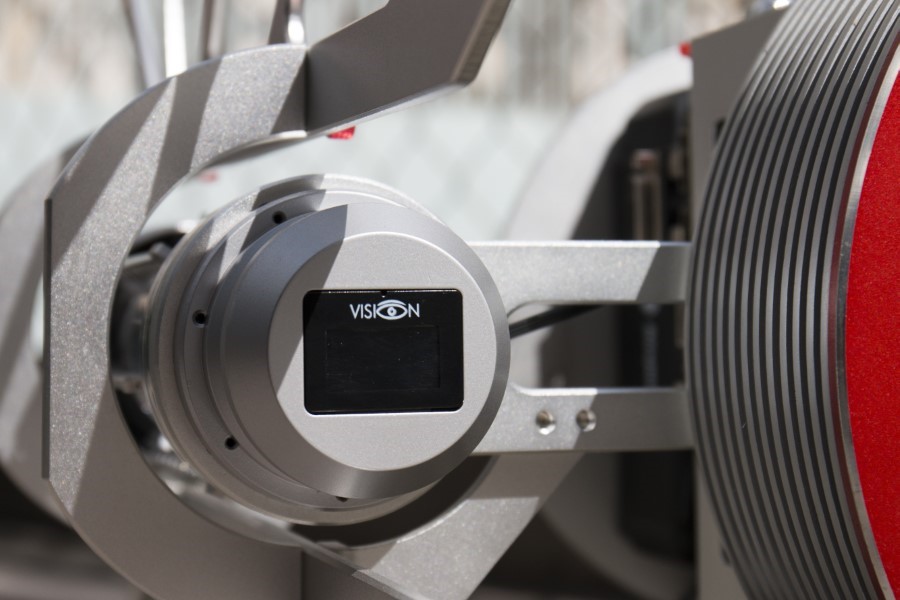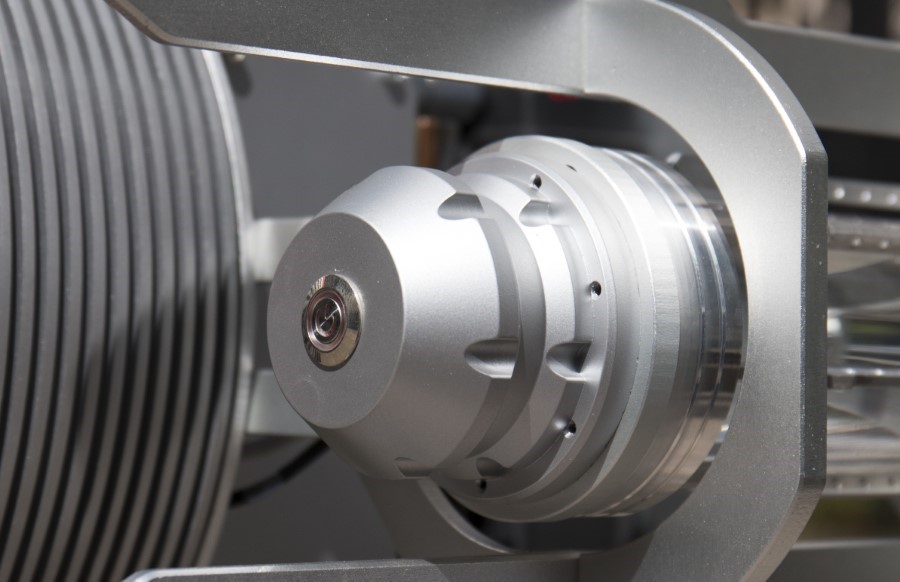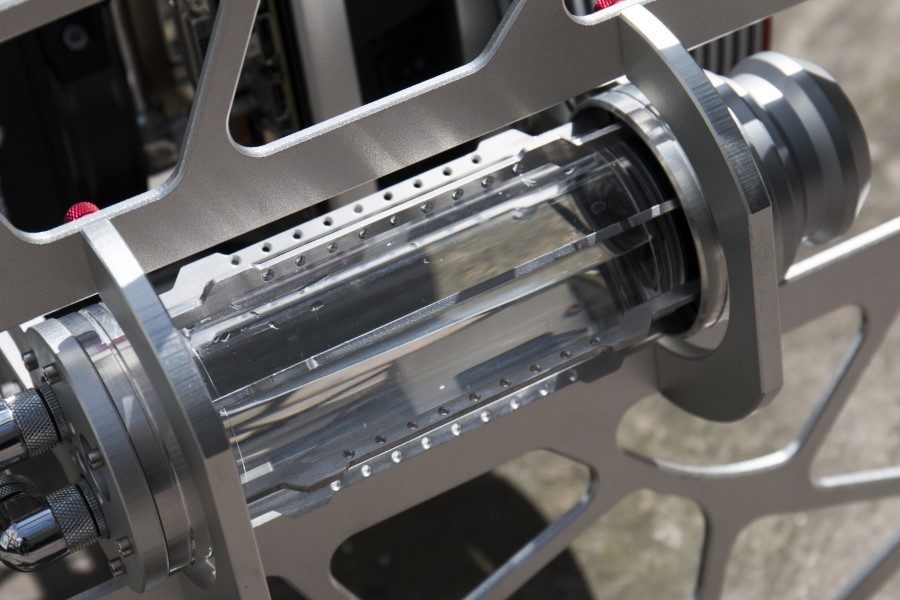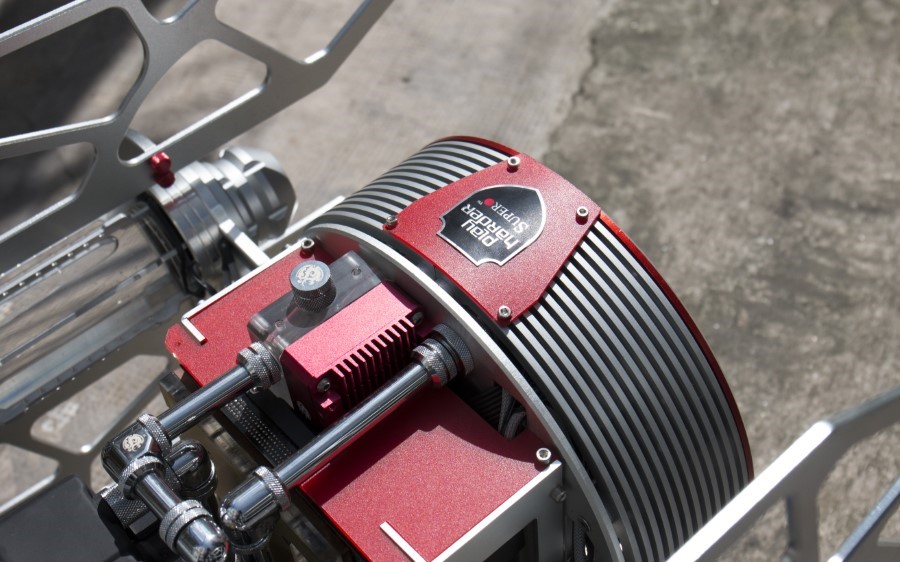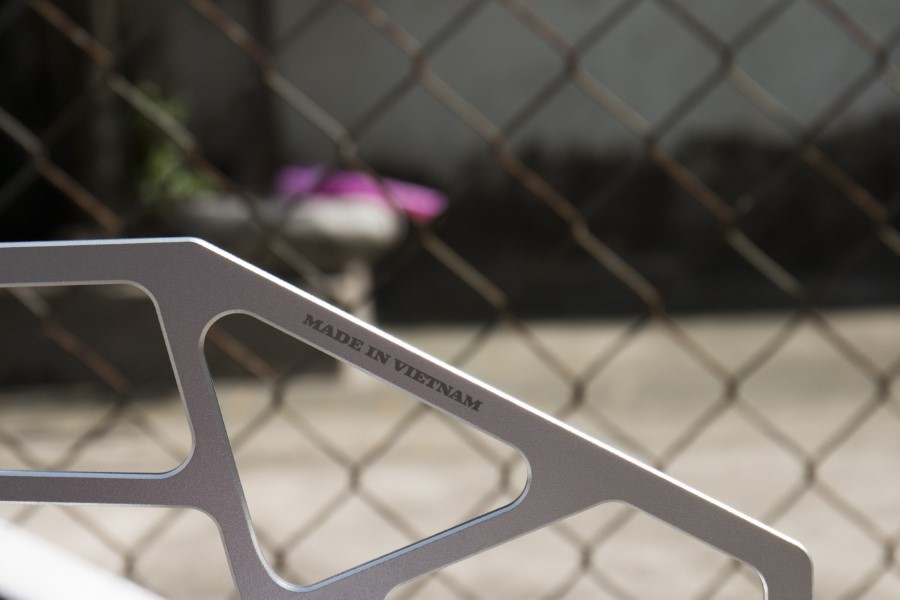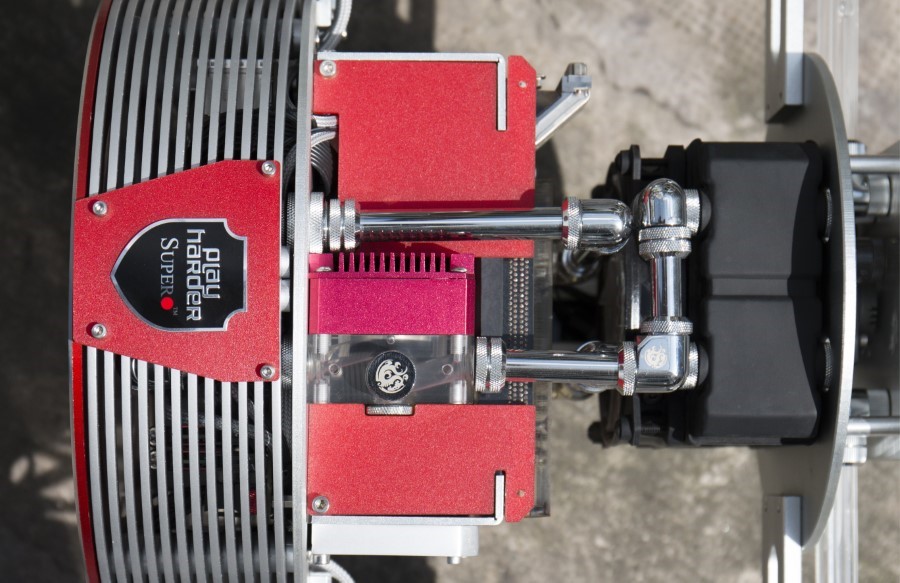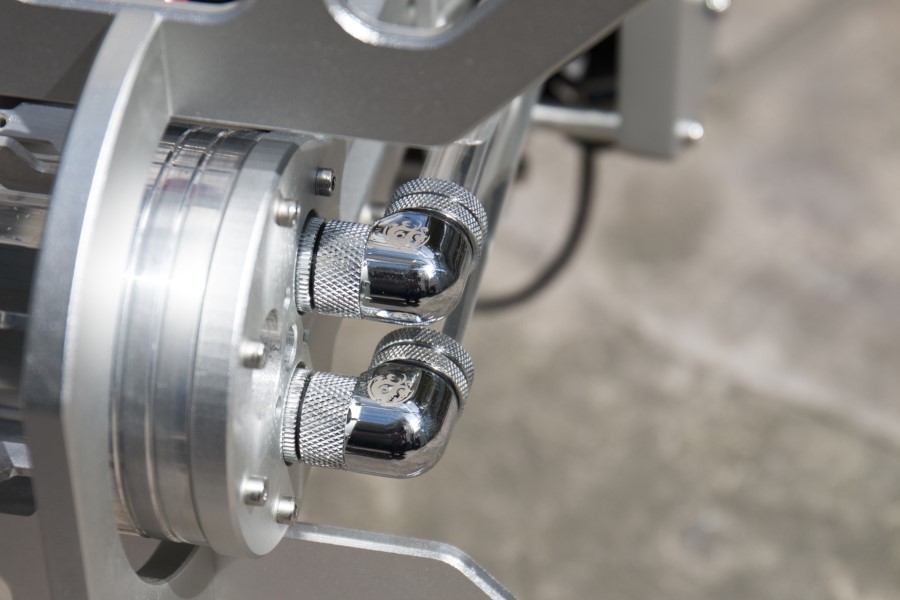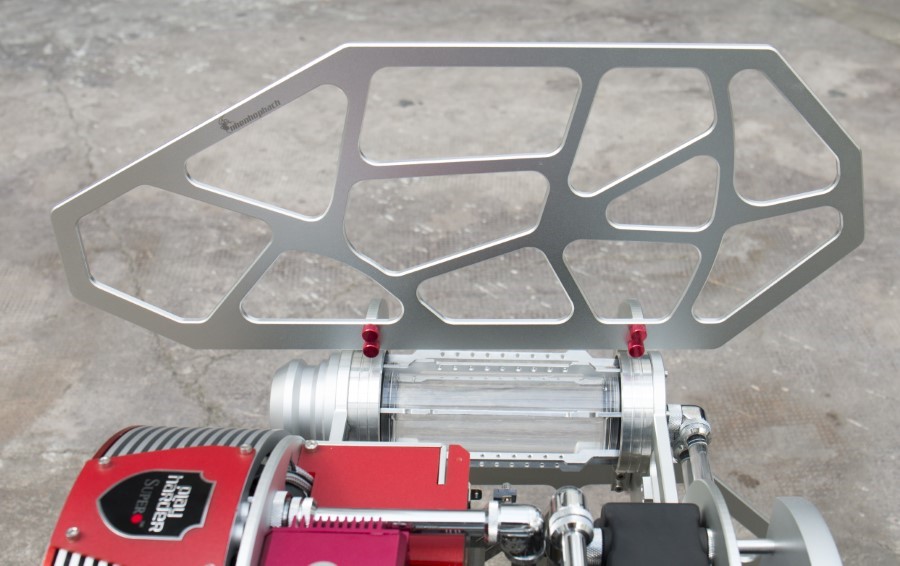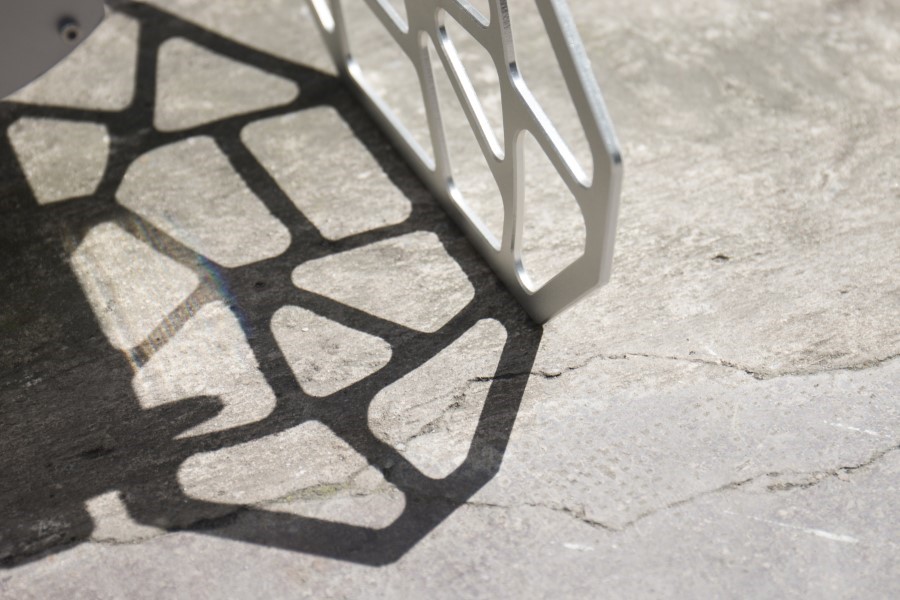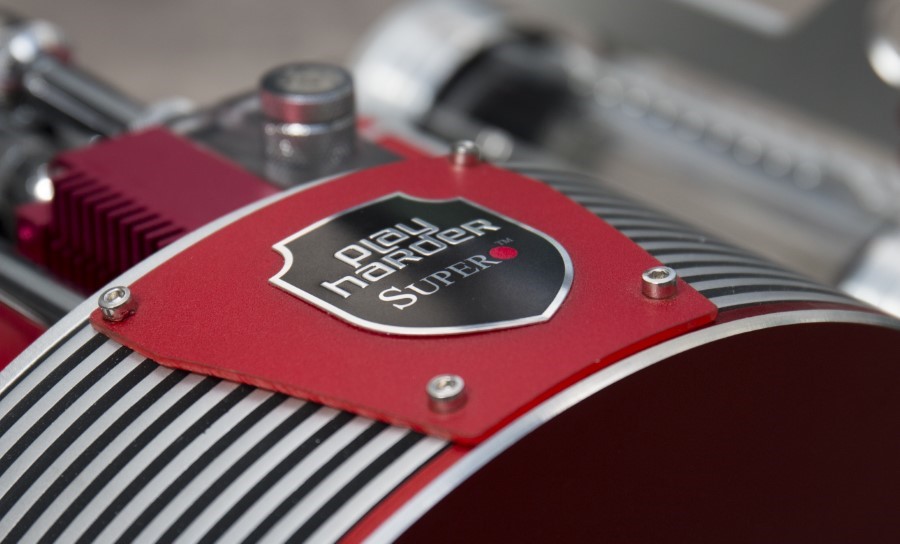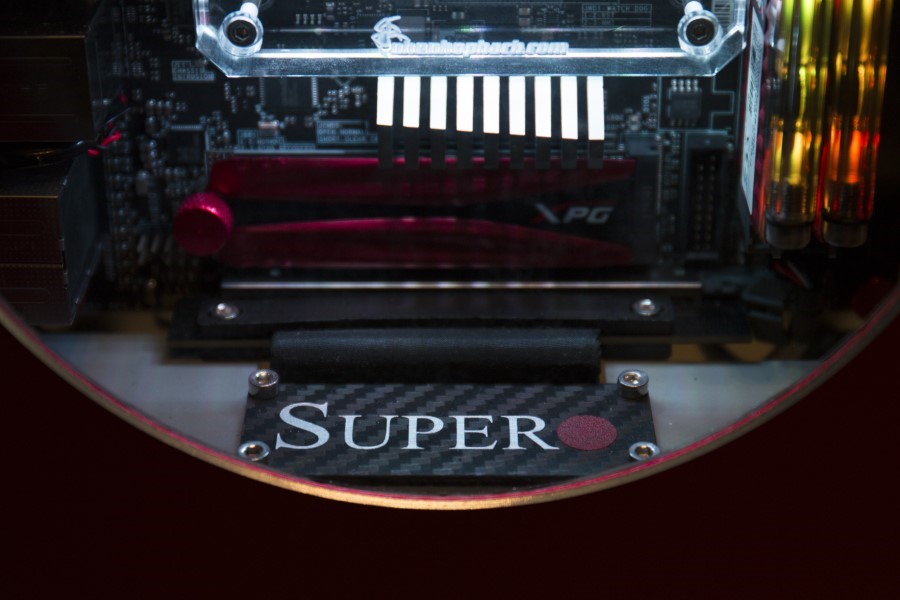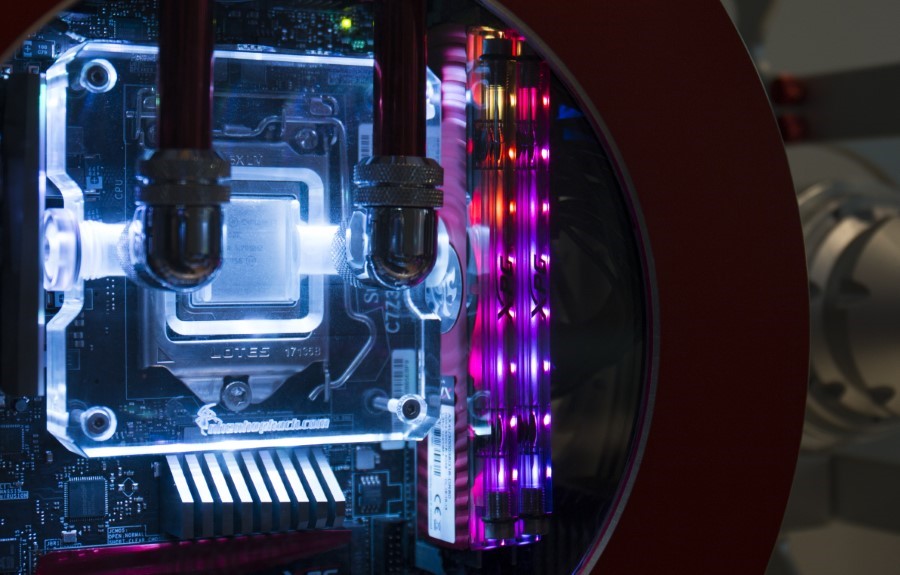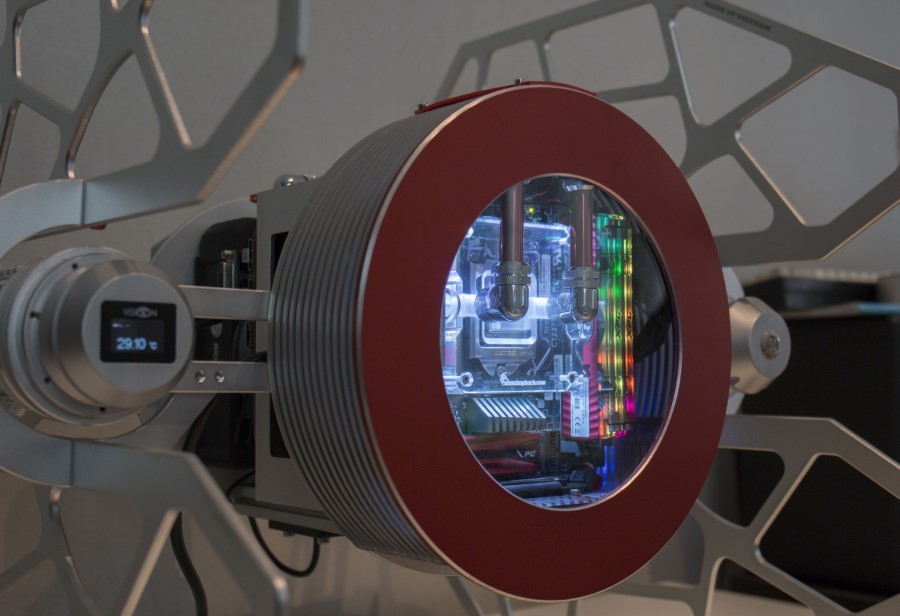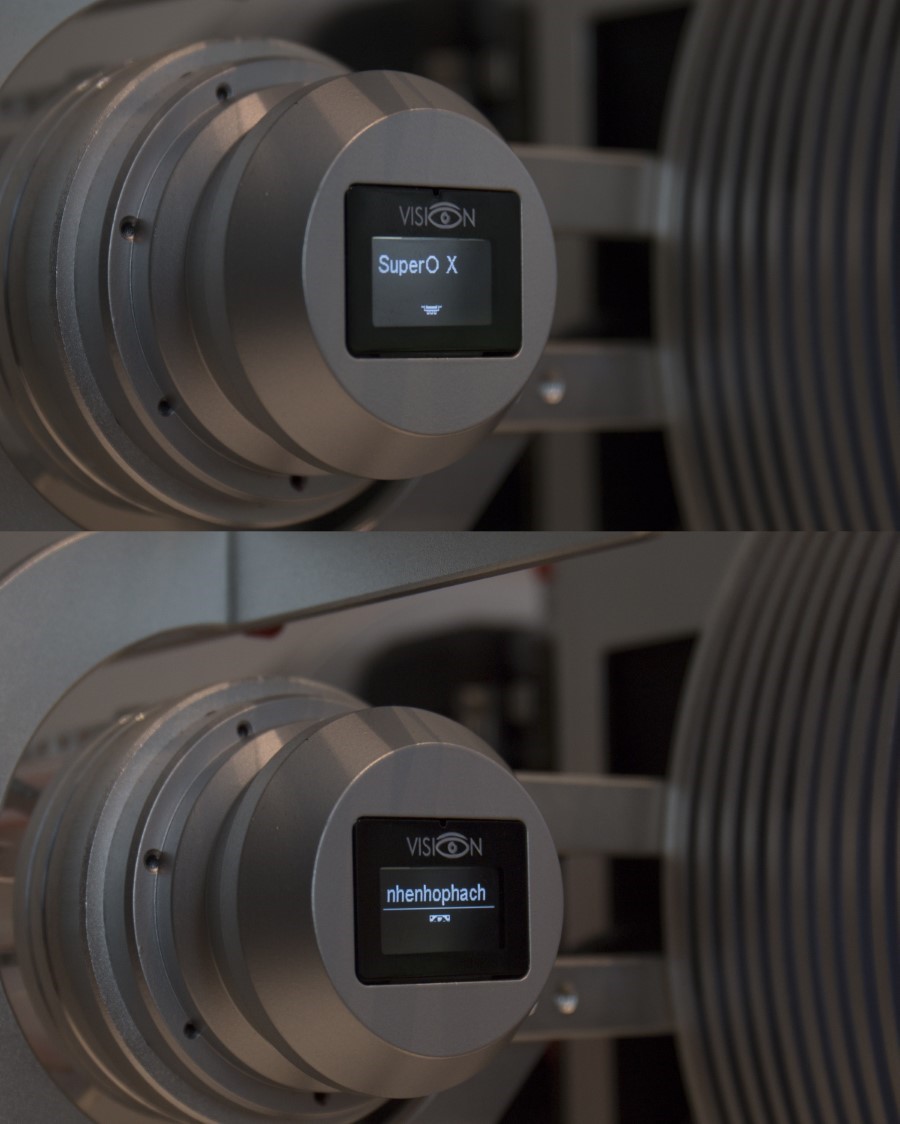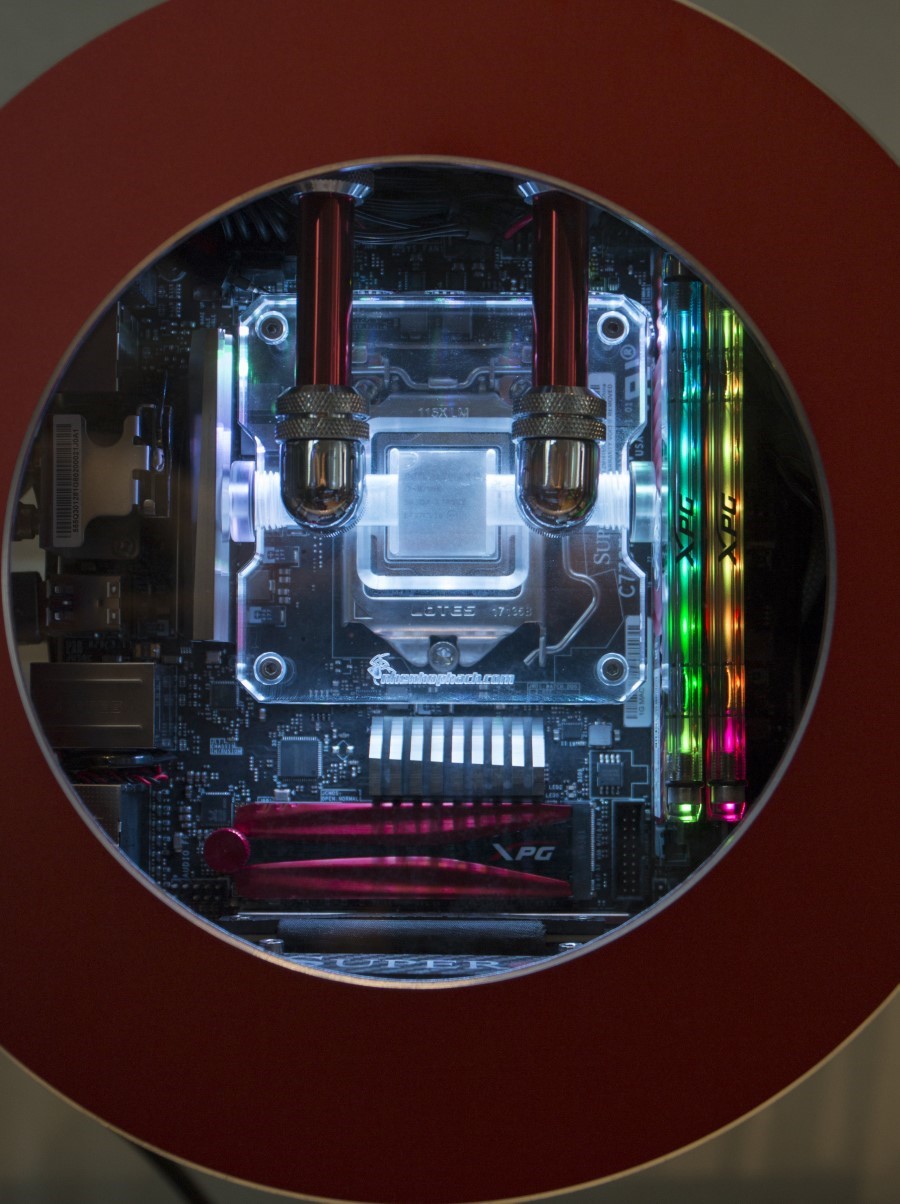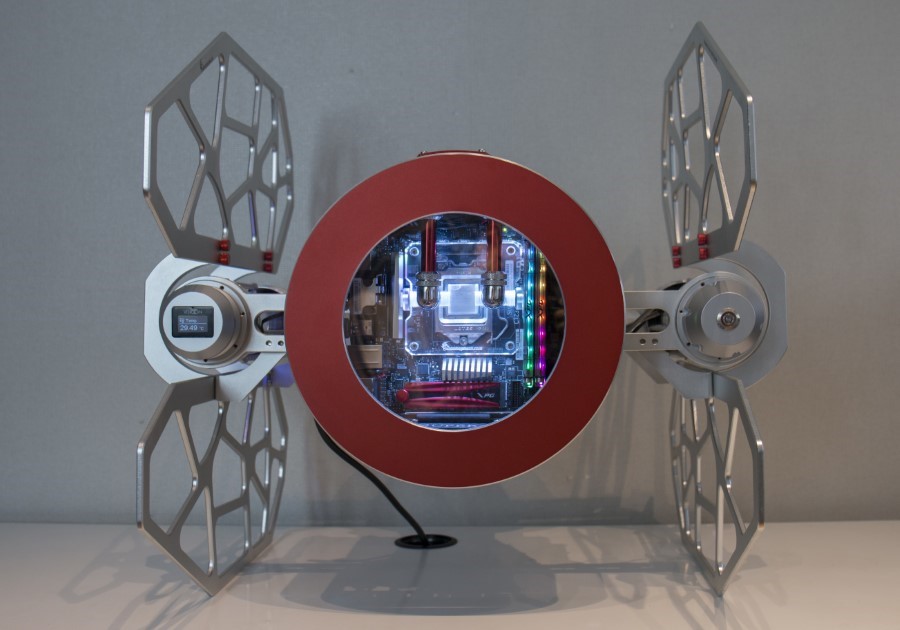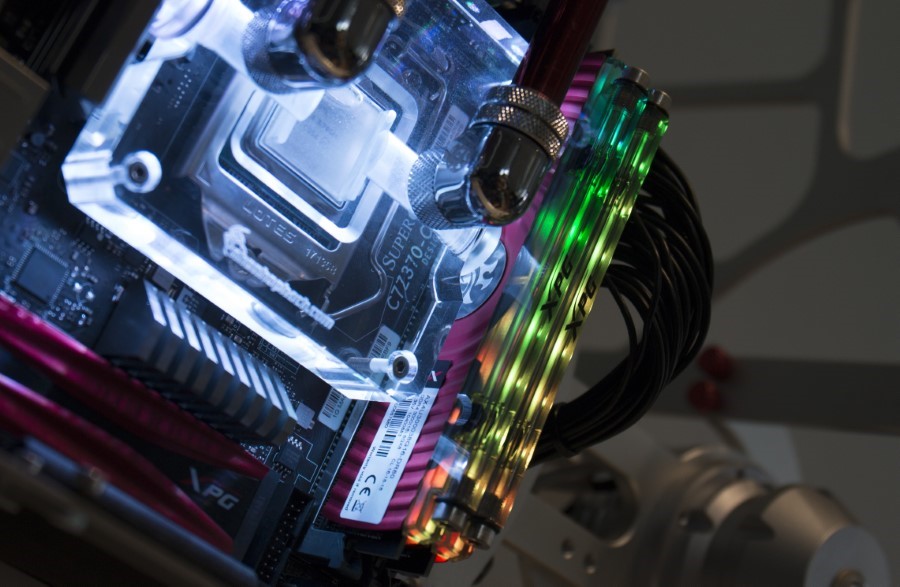 ---